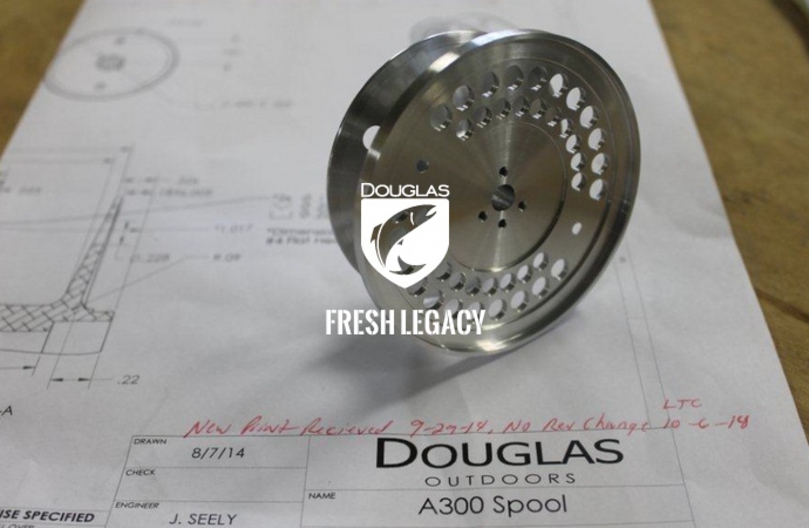 A leading industry engineering and design team have gotten together with a legendary conservation family to bring a fresh approach to the building of fishing rods and reels. Douglas Outdoors did not evolve from a pre-existing enterprise. It is an entirely new initiative, bringing together the most experienced practitioners to found a fresh legacy of new tackle that pushes both the science and practice of angling. Douglas Outdoors will apply the same diligence and innovation to all its enterprises. Rod and reel design, customer service and our merchandizing programs will bring an improved product and partner to the water and to the fishing business.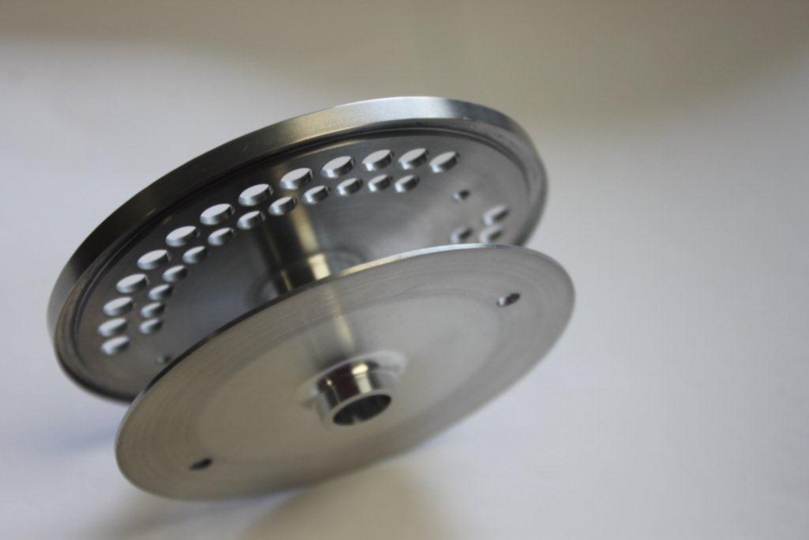 The tradition of a fine looking reel that gets you closer to the fish is a shared legacy for the longtime angler and the next, demanding generation.
On the one hand, it is a beautiful reel, and on the other, as Hemingway said, there is no undue advantage given to the angler.
This is a sporting reel for then and well into the future.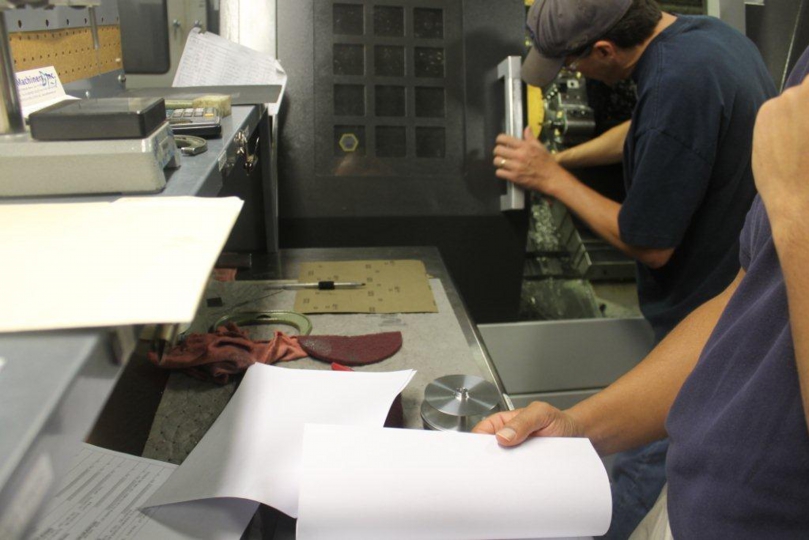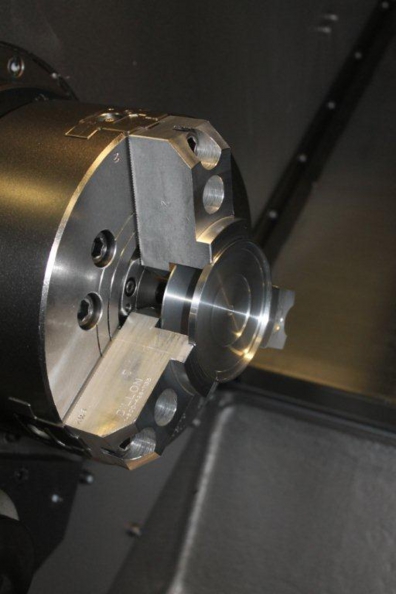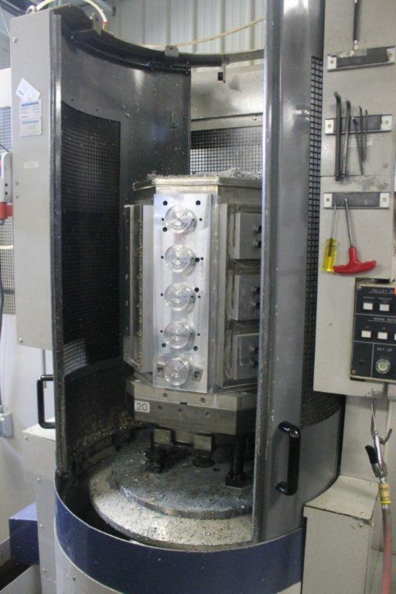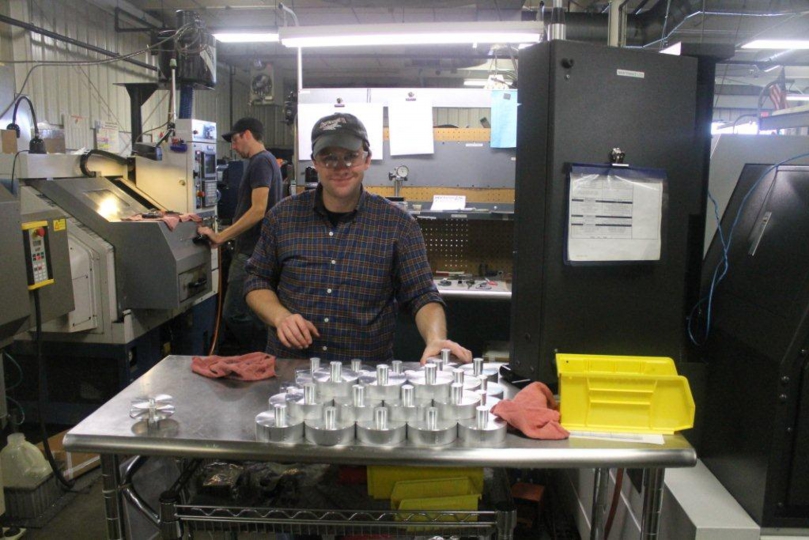 Douglas Outdoors has unveiled their new Argus reel, which is made right here in the USA, in Phoenix, New York (near Syracuse). It's a classic click & pawl, with beautiful finish and feel. I'm not a big fan of traditional style fly reels, but I can see how this reel would be cherished by traditional anglers.
What your thoughts are on traditional styling, it's a beautiful reel. I personally think our sport has moved past the traditional look & styling these days, but nonetheless, I imagine this reel will see plenty of action on the water with some more pursuits out there.

FISHEROUS

Sporting traditional, understated looks, the mede-in-New York Argus fly reel are machined from anodized bar stock 6061 aircraft grade aluminum and given a flat gray finish. All models feature a standard arbor for maximum backing capacity as well as a reversible click check with rim adjustment, marine brass reel foot, laser textured palming rim, and a twill fleece-lined pouch.
Tackle Tour